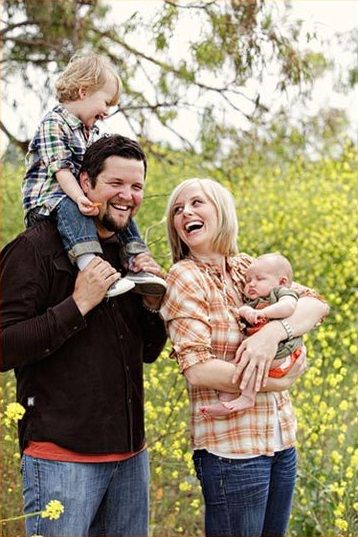 ABOUT NATALIE
I love seeing the big picture and noticing the little moments.
I love learning. I majored in U.S. History and earned my MBA.
I loved learning that I could really be anything I wanted.
I eat 70& dark chocolate everyday.
I think Bean and cheese burritos are a gift from the heavens.
I don't care if you like boys or girls. It's all good.
I love intelligent, respectful debate.
I cry at some point during every wedding I photograph.
I love to move it, move it.
You will find me on the dance floor at the weddings I photograph.
I started dancing en pointe again after 14 years of not doing ballet.
Downward dog is my friend.
I happily did handstands (and shot weddings) at 9 months pregnant.
I want to bring art and appreciation of it into my community.
I feel lucky knowing that how I see things... makes people smile/cry.
I am a hugger.
I am a wife.
I am a momma.